What if hard work and talent—not money—decided who succeeds in college?
The cost of college tuition has increased 3,009% in the last 50 years, leaving student loan borrowers  crippled by more than $1.7 trillion in student loan debt or unable to attain a higher education because of the cost. That is why Rise trains students to be their best advocates in lobbying for state and federal policies that support making college affordable and accessible to all.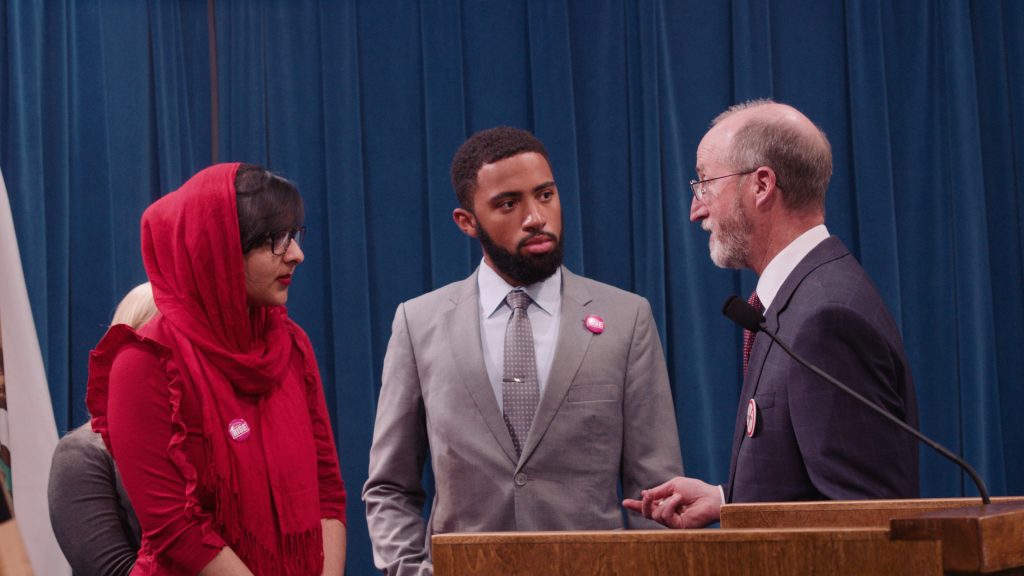 Rise's student-led advocacy campaigns have helped achieve 2 years of free community college, stop UC and CSU tuition hikes, and win hundreds of millions of dollars in new state funding for California students. 
In Michigan, Rise student organizing fellows' advocacy helped win 2 years of free community college for adults 25+.
Rise, in partnership with Swipe Out Hunger, led a campaign that pressured Congress to deliver $6 billion in CARES Act funding to students impacted by COVID-19. Join our #FAIRCARES student advocacy movement to make sure students have a seat at the table in disbursing these funds equitably, quickly, and transparently.
To learn more about Rise's advocacy wins, click here.