Rise builds student-led advocacy campaigns and programs that put higher education within reach for all. 
Rise trains and hires community college and university students to organize campaigns focused on eliminating tuition and fees, expanding financial aid and ending student hunger and homelessness, and getting out the vote. Although Rise students work nationwide, our primary focus states are California, Georgia, Michigan, Pennsylvania, and Wisconsin.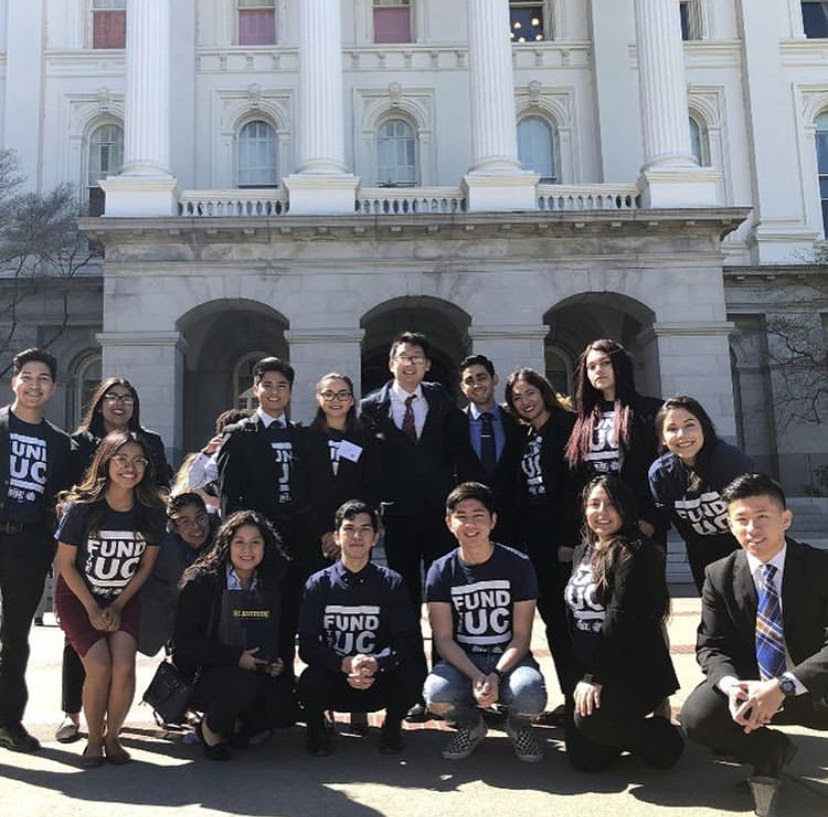 Our north star goal is restoring funding for public higher education to make public colleges and universities free for all students. To us, free college means:
1. Free tuition and fees to expand access to public higher education.
2. Expanded financial aid and campus resources to ensure students' basic food and housing needs are met while in college.
3. Support to thrive in college and graduate on time with little or no debt.