Black the Vote is a training program & pathway for Black college students to embrace their power and lead transformational change on their campuses and communities.
Rise launched the Black the Vote training program in partnership with leading civil rights nonprofit organizations: the Georgia NAACP Youth & College Division, the NAACP Legal Defense Fund, the National Black College Alumni Hall of Fame, the New Georgia Project, the Georgia Coalition for People's Agenda, and Woke Vote. Black students receive far fewer resources on average, and especially with respect to civic engagement and learning.  The Black the Vote program is a 4-week intensive training for students to learn not only how to get out the vote, but also participate in election protection programs such as becoming an election monitor or poll worker. Together, we are empowering Black college students at Historically Black Colleges and Universities and Black students attending predominantly white universities to combat voter suppression and organize their peers to lead change.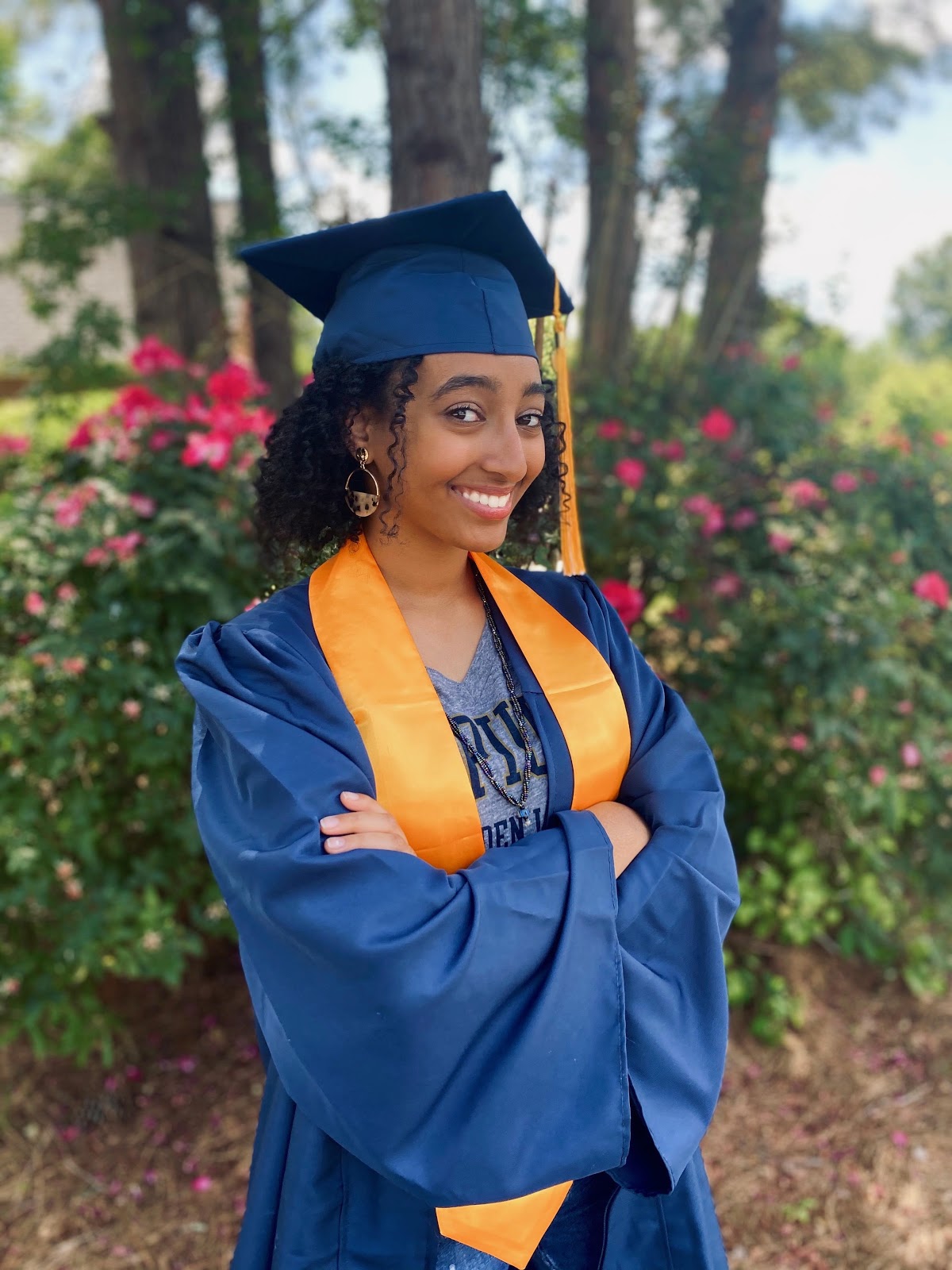 "Through Black the Vote, I hope to encourage Black people not to simply
vote, but to use their vote as a way to support their Black brothers and sisters during the upcoming election."
– Natania Tedla, Georgia State University
At Black the Vote, participants learn the history of voter suppression, how to do digital and relational organizing using Rise.Vote, and how to become election protection volunteers, poll workers and poll monitors. Originally focused on Georgia, Rise's expanded Black the Vote training now serves Black students nationwide with a focus on HBCU students in the southeast. In total, Rise aims to train more than 300 students in August, September, and October, and mobilize more than 15,000 Black voters.
Black student activists and organizers are already having a transformative impact on their campuses and communities in 2020. With Black the Vote, Rise and our partners are working to remedy the longstanding discrimination against Black students that has denied them resources for civic engagement and educational programs. To learn more or get involved in Black the Vote, email Rise Georgia's Organizing Director Mary-Pat Hector at [email protected].