Thousands of students
Rise is led by more than 25,000 students and supporters from colleges and universities across the nation.
Dozens of campuses
We also partner with student governments, groups, and associations to strengthen our united advocacy work.
One mission
Ensuring the cost of higher education never prevents students from pursuing their dreams in college and beyond.
---
Our Team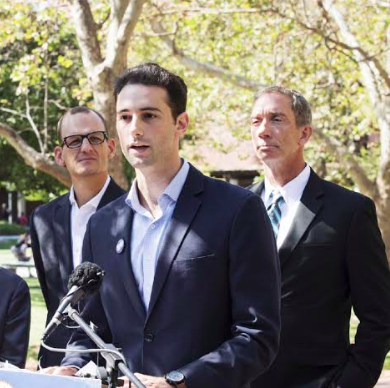 Max Lubin
is the CEO of Rise, Inc. a graduate student at the Goldman School of Public Policy at the University of California, Berkeley, and a former Obama Administration appointee at the U.S. Department of Education. At the U.S. Department of Education, Max helped shape more than $1 billion in annual investments in innovative schools, nonprofit organizations, and institutions of higher education nationwide. Previously, Max worked on local, state, and national electoral and advocacy campaigns focused on advancing equity and opportunity. Max is originally from Los Angeles, CA.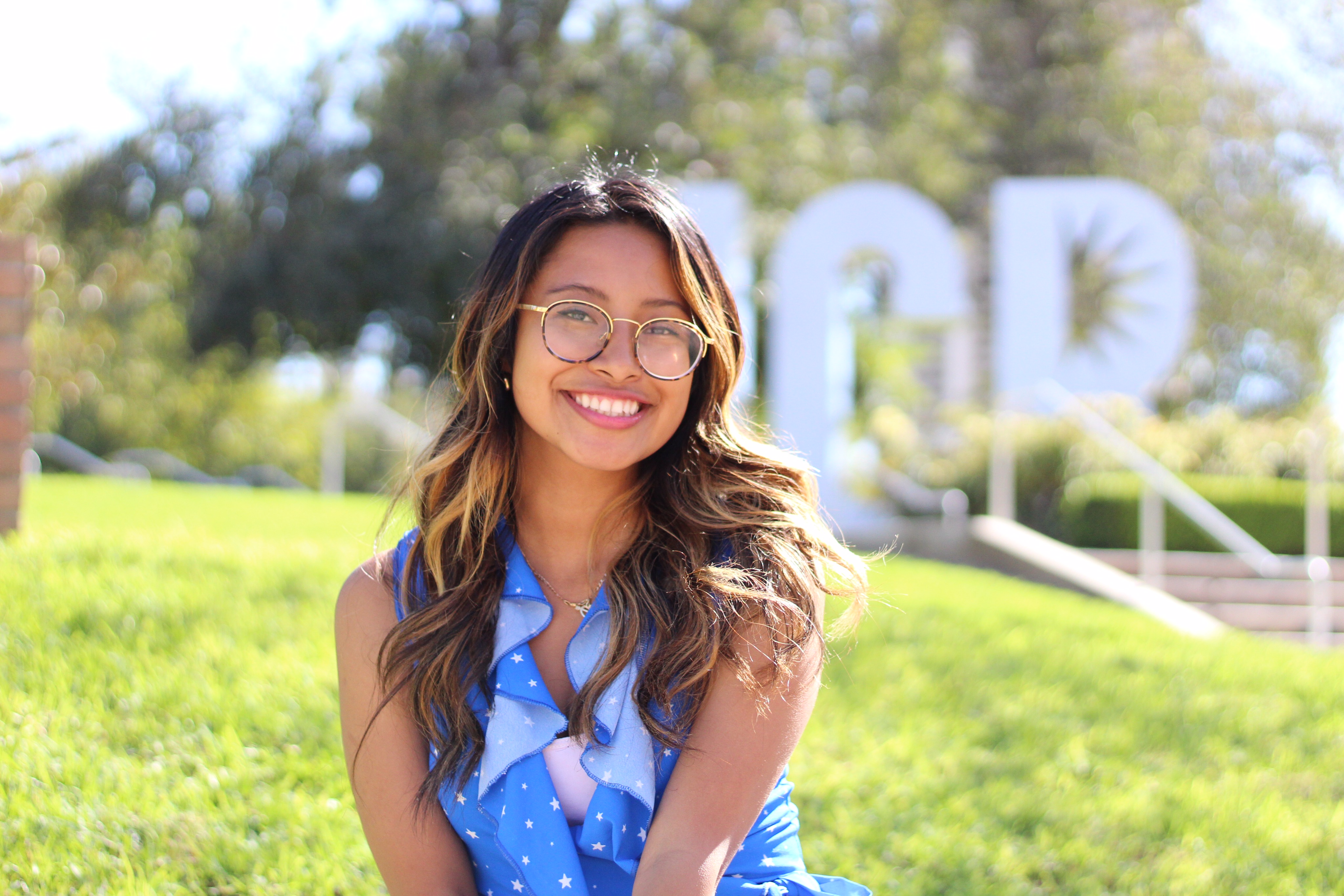 Emelia Martinez
is the Director of Partnerships and Special Projects at Rise, Inc., and a fourth year student at the University of California, Riverside. She is a double major in Political Science and Computer Science. Emelia is a member of the Associated Students of University of California Riverside, and the Communications Director for the College Democrats at UCR. She is currently working with the Mayor of the City of Pomona to form a Youth Advisory Commission in order to increase the involvement of high school students in local politics.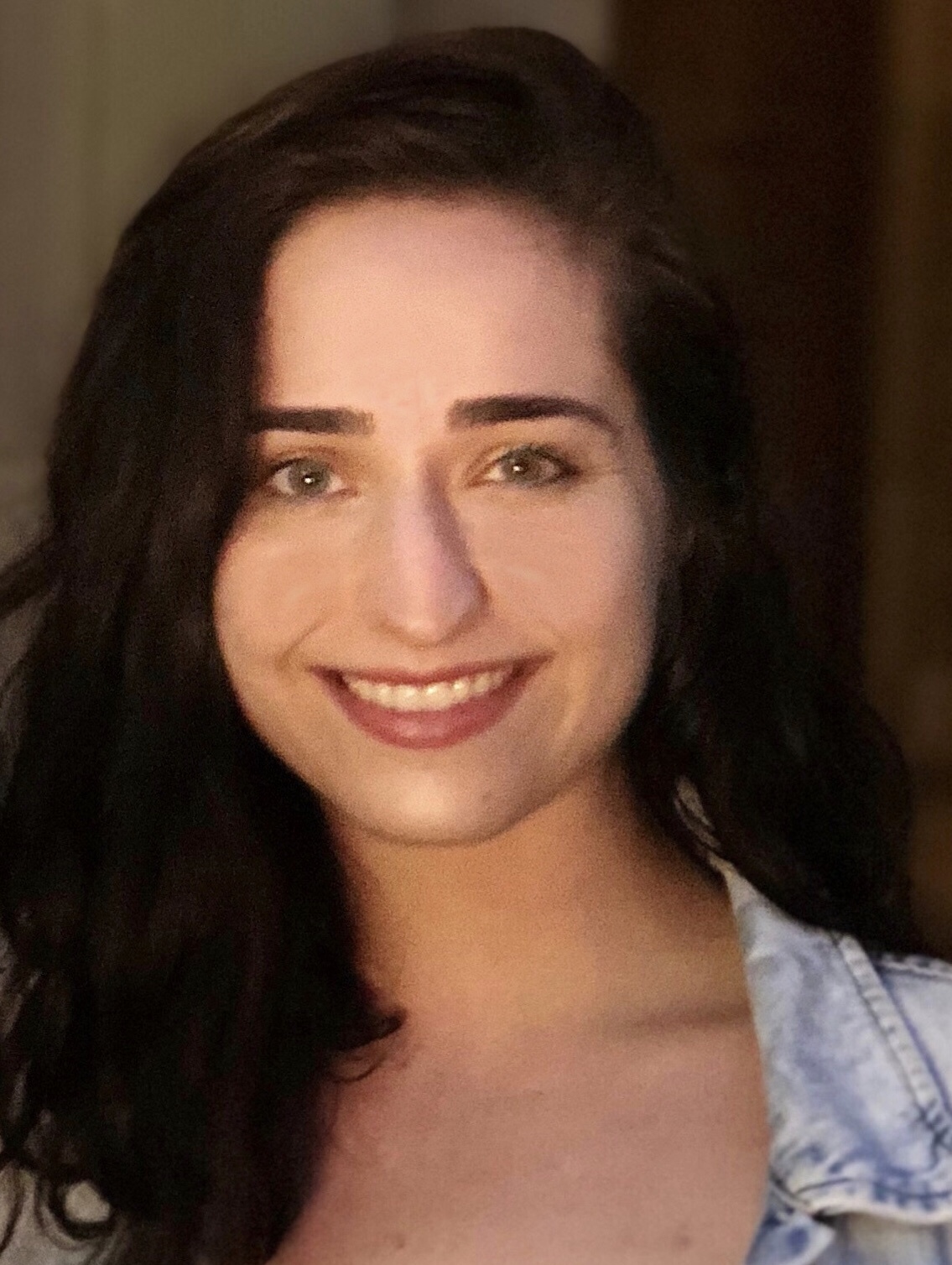 Liz Conn
is the Director of Communications at Rise, Inc., and the Senior Marketing Manager at Minerva Project, an innovative education company. Prior to Minerva Project Liz was a Senior Associate at MediaLink, a strategic advisory firm at the intersection of media, entertainment advertising and technology. At MediaLink, Liz worked with Fortune 100 brands and emerging technology companies on media and marketing strategies. Liz began her career as a Research Analyst and then Account Manager at FastPay, a financial technology company that lends money to digital media businesses. Liz led contract renewals and credit line increases for all West Coast accounts, a loan portfolio of $75M. Liz is from Los Angeles, CA.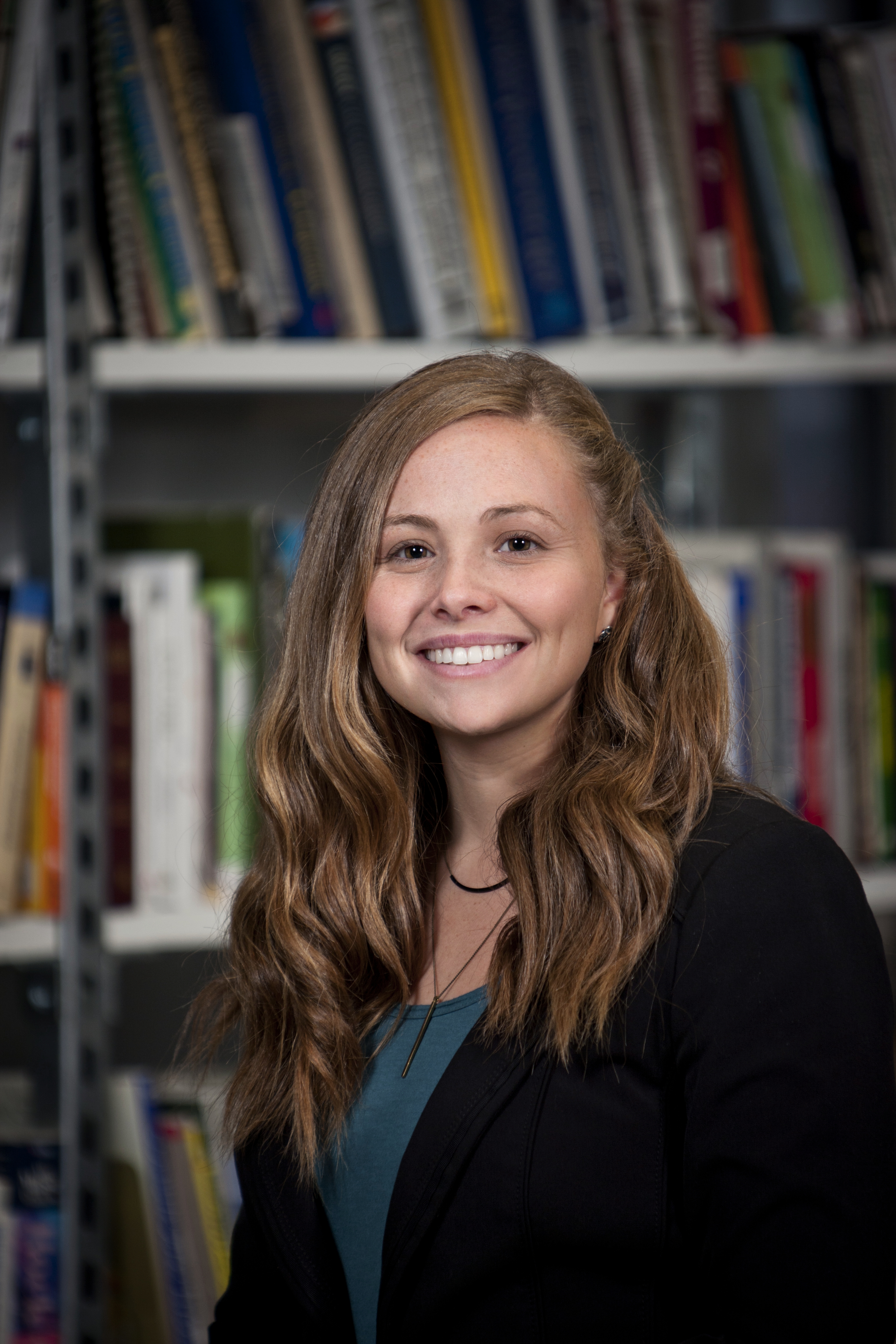 Hannah Miller
is the Rise Michigan State Director. Prior to joining the Rise, Hannah worked to increase healthy food access throughout the greater Detroit area. She is an active leader with Detroit Jews for Justice and IfNotNow, and has worked on several grassroots campaigns including for paid sick leave, housing foreclosure prevention, education, and immigrant rights. Hannah graduated from Michigan State University with a degree in Interdisciplinary Studies in Social Science and a concentration in Community Governance and Advocacy. Raised in Farmington Hills, Hannah currently lives in Detroit.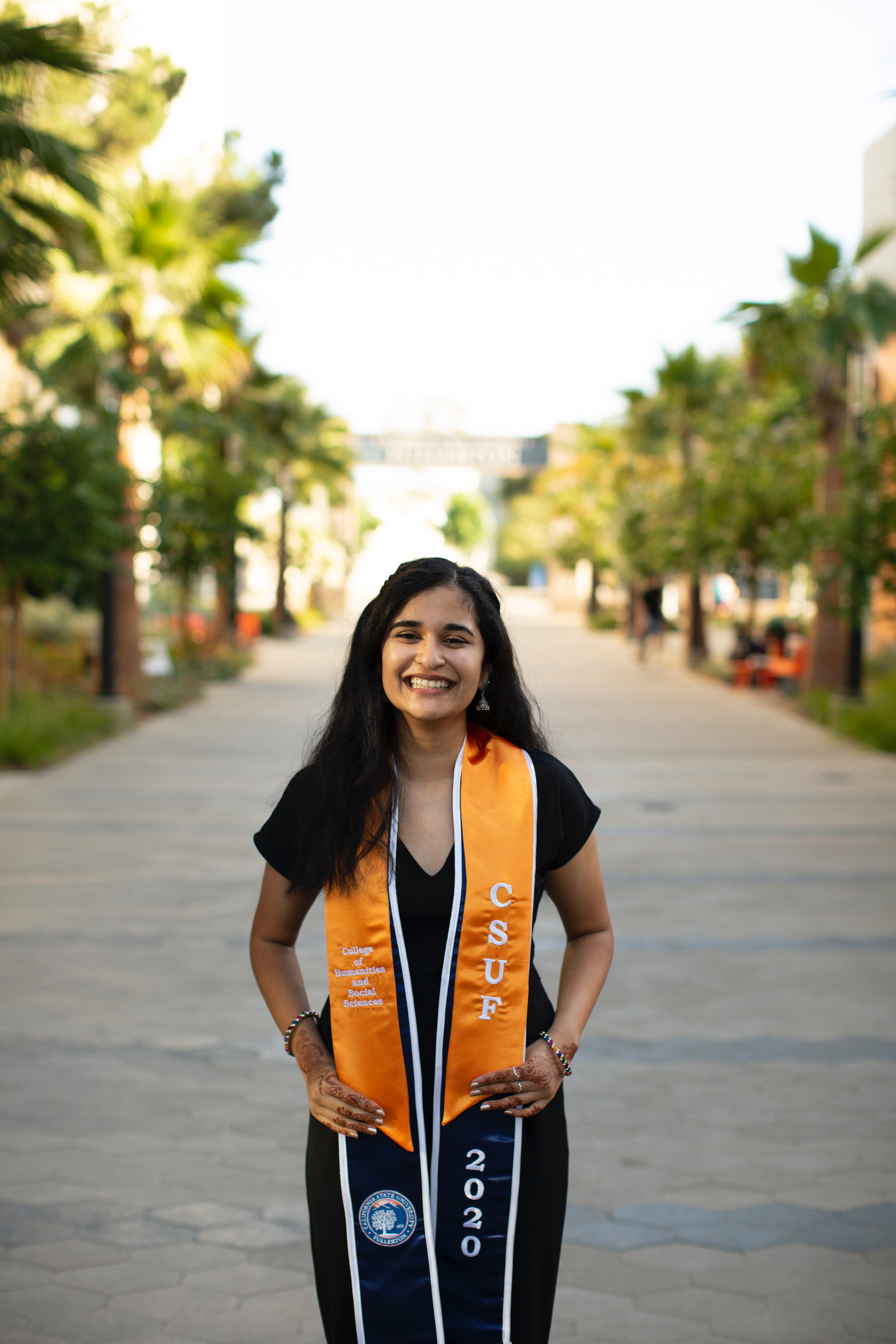 Saba Ansari
is the Director of Organizing at Rise, Inc. and a first year graduate student at the University of Michigan, Ann Arbor. Saba recently graduated from Cal State Fullerton with a Bachelors in Political Science and a minor in Chemistry, where she was heavily involved with championing student voices and advocating for equity and accessibility. Additionally, she organized vast student-led canvasses and phone banking campaigns for the CA-39, CA-45 & CA-49 districts during the 2018 midterm elections, in partnership with the California Democratic Party and Blue Future.
Jemere Calhoun
is a LA2050 Organizing Manager and a Psychology and African American Studies Dual Major at Los Angeles City College. As the current Associated Student Government President, Jemere spends most of his time advocating for students and promoting initiatives that will positively affect them. Looking forward to transferring Cal State Long Beach in Spring of 2020, Jemere wants to leave a lasting meaningful and measurable change and uplift to the community of LACC. In 2005, as an employee of a non-profit property management company located in the Skid Row area of Downtown Los Angeles, he recognized the need for advocacy for housing, food insecurity and for the rights of all disenfranchised and marginalized people. This led him to become an outspoken member of the Los Angeles organizing committee, a big part of the Fight for 15, which was a nationwide campaign to increase the minimum wage and advocate for the rights of retail and fast-food service employees.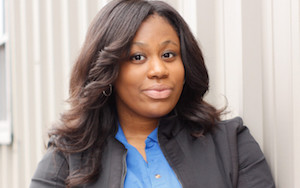 Mary-Pat Hector
is the Program Strategist at Rise, Inc. and is a recent graduate of Spelman College. Mary-Pat grew a community service project into a non-profit: Youth in Action USA at the age of 12. By the age of 19, she became the youngest woman and person of color to run for public office in the state of Georgia, losing by only 22 votes. In addition to her role at Rise, Mary-Pat serves as the National Youth Director for National Action Network; one of this countries largest Civil Rights organizations. Through her duties at NAN Mary-Pat has led and organized hunger strikes that have gained more than 75,000 meals for students at HBCU's, developing an initiative to end student hunger on college campuses. She has also organized rallies to end police violence in communities of color and, developed youth entrepreneurship programming that has assisted hundreds of young people to kickstart licensed businesses.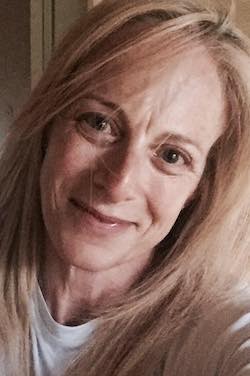 Stacy Raphael
is the Director of Case Management at Rise, Inc. and an independent higher education researcher, advocate, and consultant. For the past 30 years, she has worked in a variety of areas in social welfare and social justice, including foster care with teen mothers, hospital-based HIV case management, maternal and child health, political organizing, community-based counseling, and urban community development. For the past six years she was an adjunct professor at Rosemont College in their Graduate Counseling program, where she taught courses in school counseling, career development, and multicultural counseling. Currently, she is developing programming to support first-generation college and graduate students. Stacy holds an M.S.W. from Columbia University, and a Ph.D. in Social Welfare from the University of Pennsylvania. At Penn, her focus was on race, diversity, and access and equity in higher ed.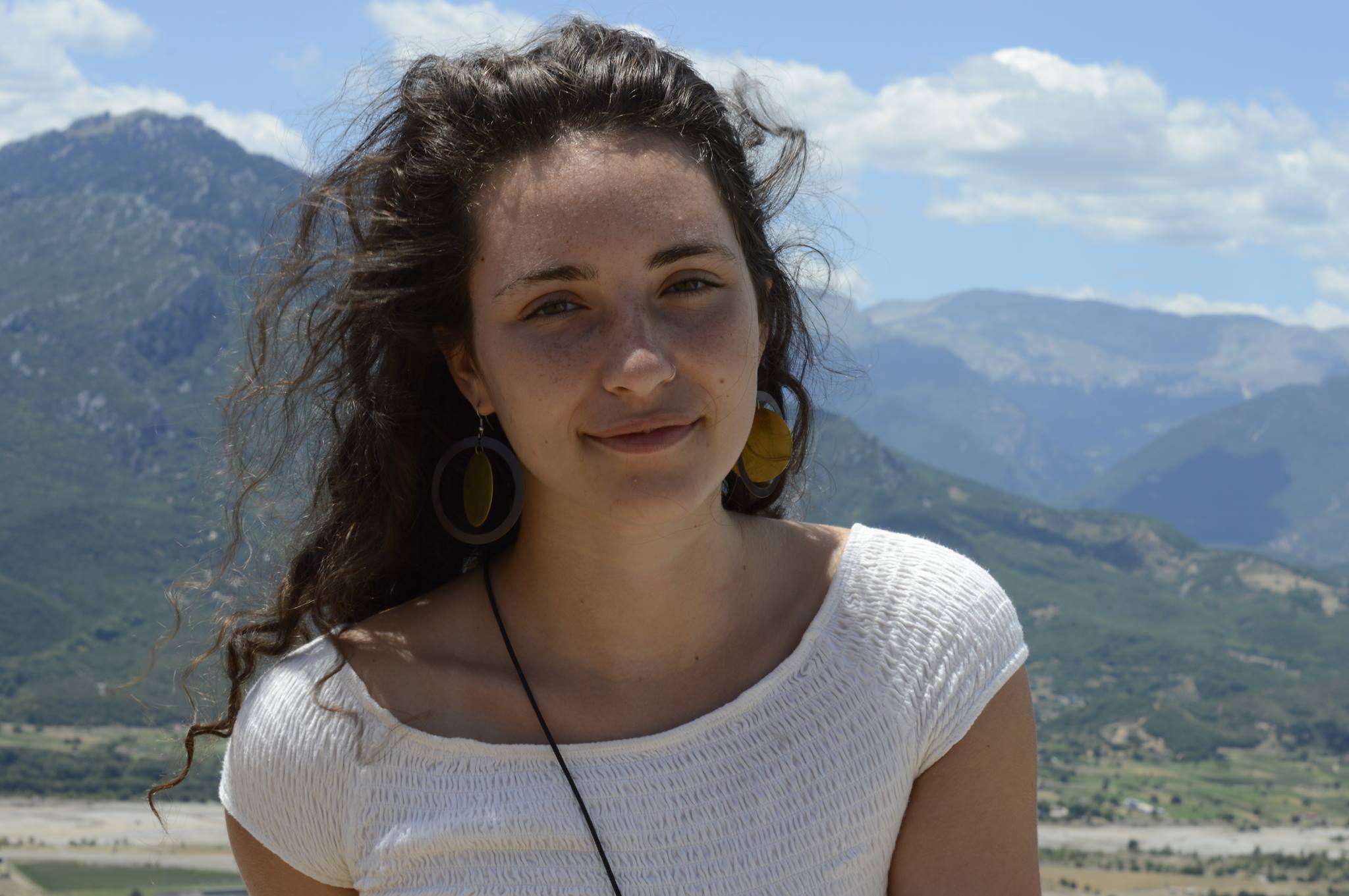 Bar Kolodny
is the Rise Pennsylvania State Director.  Previously to joining Rise she worked as an In-State Campus Outreach Director on the Bernie Sanders Campaign.  Bar went to Hampshire College where she focused on the role of education in community organizing and applications of transitional justice theory.  She spent most of her time in college with the Umass Alliance for Community Transformation (UACT) developing organizers in partnerships with grassroots community organizations working toward social, economic, racial and environmental justice.
Our Student Organzing Fellows
Matt Bodo
is a LA2050 Student Organizing Fellow and a 21 year old student from Foothill College, beginning his first year at UCLA as a transfer majoring in Linguistics and Psychology. His passion for college affordability comes from having being homeless for nearly two of the three and a half years he attended community college, living in his car during that time. Despite working full-time he still could not afford to pay rent. He devotes his free time to supporting homeless college students through advocacy work and working with college administration to increase support for these students. At UCLA, he plans to continue the work he began in the Bay Area, partnering with Rise and other LA based non-profit organizations to end student hunger and homelessness.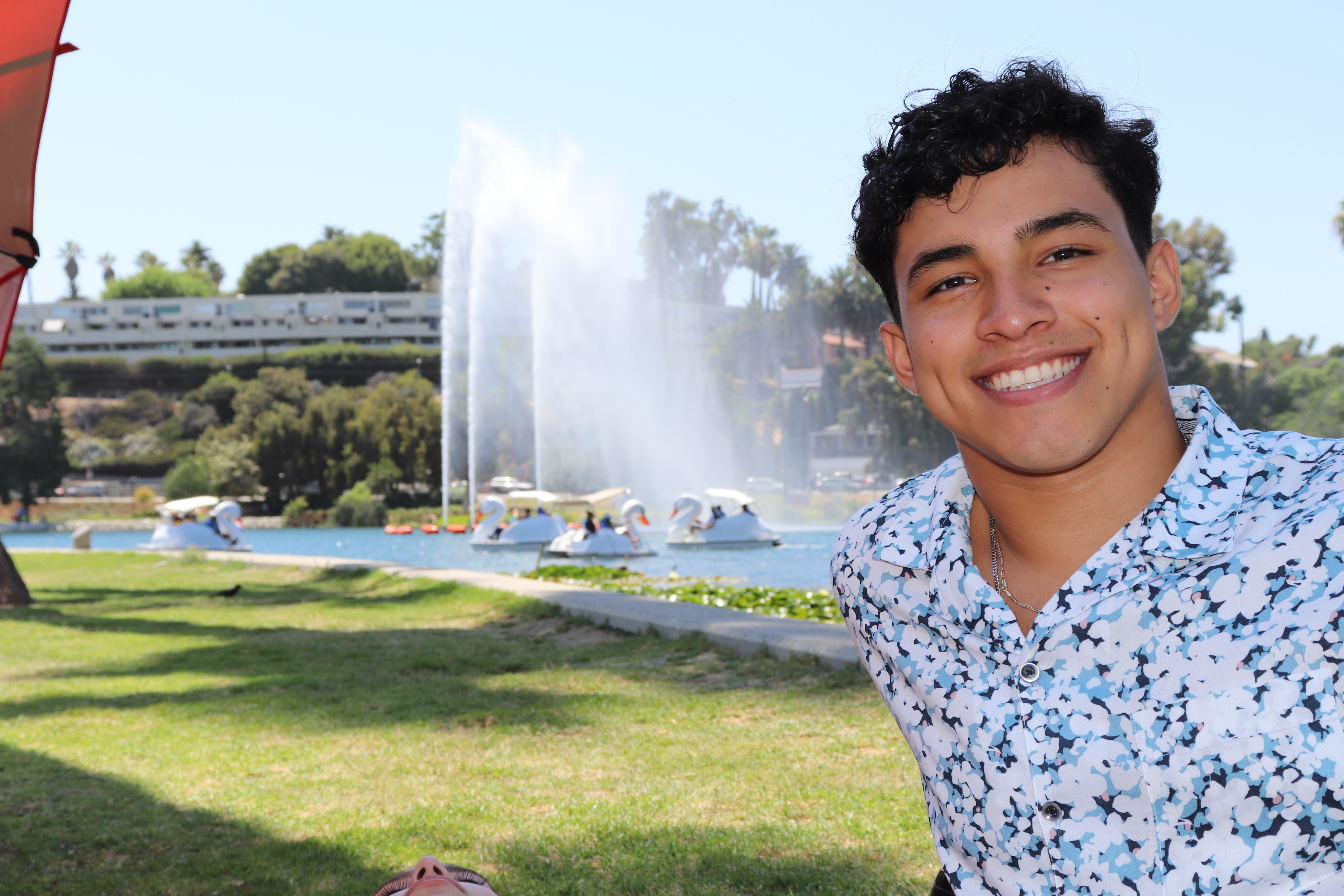 Andrew Castillo
is a LA2050 Student Organizing Fellow and a 4th year undergraduate at UCLA. Andrew's hometown is South Gate, LA. Andrew is majoring in Political Science with a minor in Chicanx Studies and Public Affairs and would like to continue school and get a Masters in Public Policy.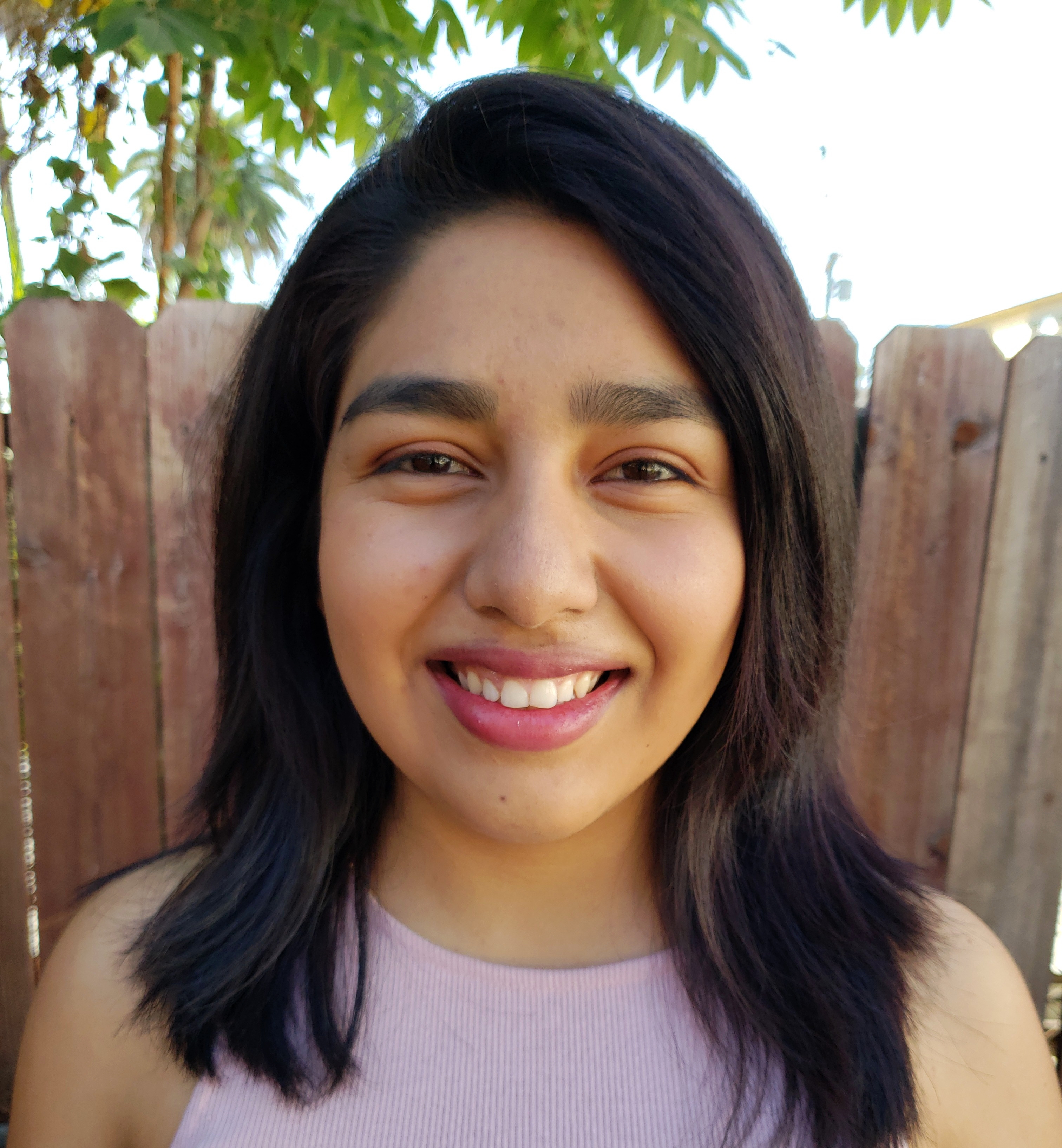 Marlene Lopez
is a LA2050 Student Organizing Fellow and a third year UCLA student majoring in Korean and English. She is a dreamer born in Juarez, Chihuahua and raise in Boyle Heights, Los Angeles. With a strong passion for helping others, Marlene has done different kinds of volunteer work centered primarily around education, a career she hopes to pursue. Marlene enjoys playing tennis, hiking, and has recently developed and interest in photography.
Rise Organizing Alumni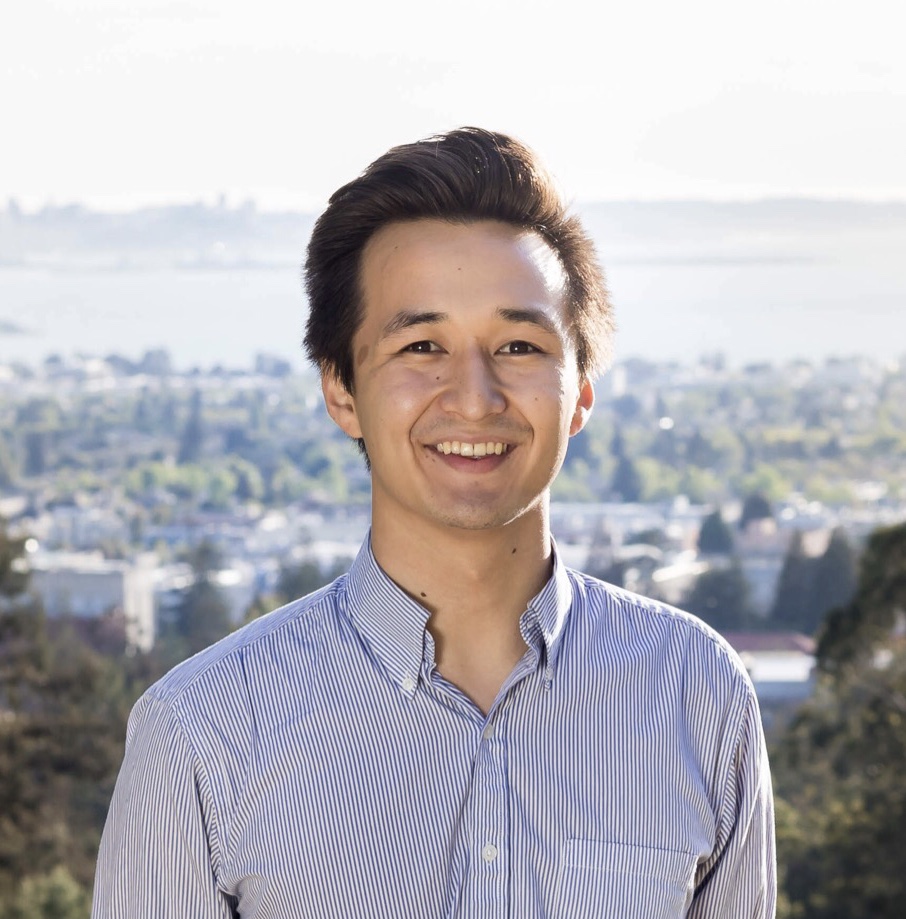 Rigel Robinson
is a recent UC Berkeley graduate, a college affordability enthusiast, and was recently elected to the Berkeley City Council. Though he was born in Arizona and raised in Missouri, California has always been his home. College brought him closer to his extended family, and also to the fight for accessible and quality education. As the External Affairs Vice President of the Associated Students of the University of California, Rigel was instrumental in fighting the UC's proposed tuition increase in 2018, lobbying the UC Regents, legislature, and the governor until students won the first UC tuition decrease in almost 20 years.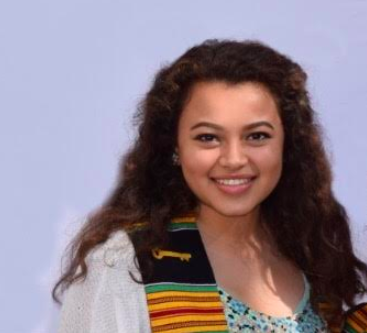 Samaria Bernales
is a second year student at the University of California, Merced majoring in Management, Business and Economics. Samaria believes strongly in the power of advocacy and movements that empower students, and is excited to bring the Rise Organizing Fellowship to her campus. Samaria is originally from the Bay Area, and her hobbies include art and going to the beach.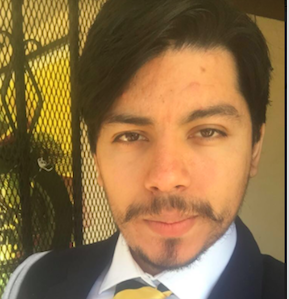 Ernesto Tamayo
is a student at the City College of Alameda majoring in psychology with a specific interest in sociology. Ernesto is passionate about building community to make a positive impact as well as bringing his passion for film, music, and philosophy to his work. Ernesto is excited to join team Rise to build new bridges for social change for more students in California.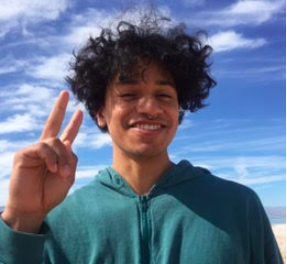 Gerardo Torres
is a student at Merritt College studying computer science and software engineering with a specific focus on programming. Gerardo is passionate about free college tuition, and dreams of opening a school for to teach students from low-income backgrounds how to code and become computer programmers. Gerardo is originally from San Salvador, El Savador and has lived in the United States since he was 10 years old.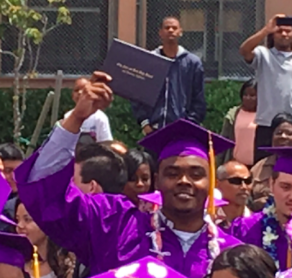 Michael Robinson
is a second year student at the University of California, Merced majoring in Human Biology. Michael is passionate about empowering students to shape their educational experiences, and is excited to work with Rise to provide a voice for fellow college students. Michael is originally from San Francisco, California, and loves food, new experiences, and traveling.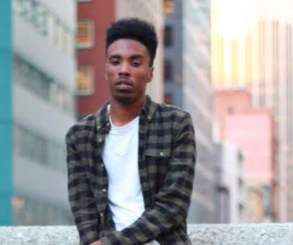 Randolph Brooks
is a student at the California State University, East Bay studying Recreation Management. Randy is passionate about building community through sports and recreation, and is excited to bring his interests to organizing fellow students with Rise California. Born and raised in Oakland, California, Randy's favorite sport is basketball and his favorite food is pizza.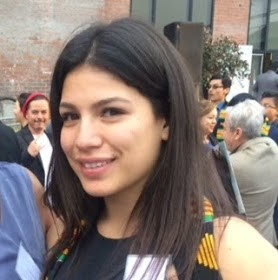 Susana Celis
is a student at the University of California, Berkeley pursuing a degree in Film and Media studies. Susana is motivated to use her degree to make the expand diversity in the entertainment industry in order to tell more representative stories about people and their communities. Susana has organized with groups focused on educational equity, and is excited to bring her experiences to Rise.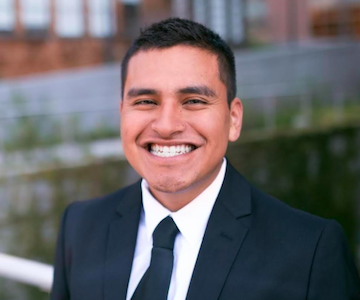 Bulmaro ("Boomer") Vicente
is a recent graduate of the University of California, Berkeley and Rise's California's new Organizing Manager. Boomer graduated from Cal with a major in Political Science and a minor in Public Policy. During his time as an undergraduate, Boomer served as a Senator in student government and focused on issues relating to accessible education, housing, and policing. Boomer looks forward to continuing his fight for free college education for all by supporting Rise's Student Organizing Fellows.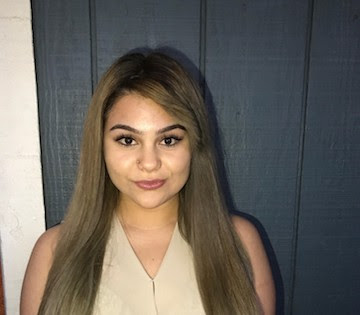 Brenda Salas
is a second year student at the University of California, Merced. She is passionate about learning about how social issues affect her community, and advocating for solutions that advance social justice. Growing up in a low-income neighborhood with few resources inspired her to pursue sociology as a major to learn new skills to improve education, healthcare, and society more broadly.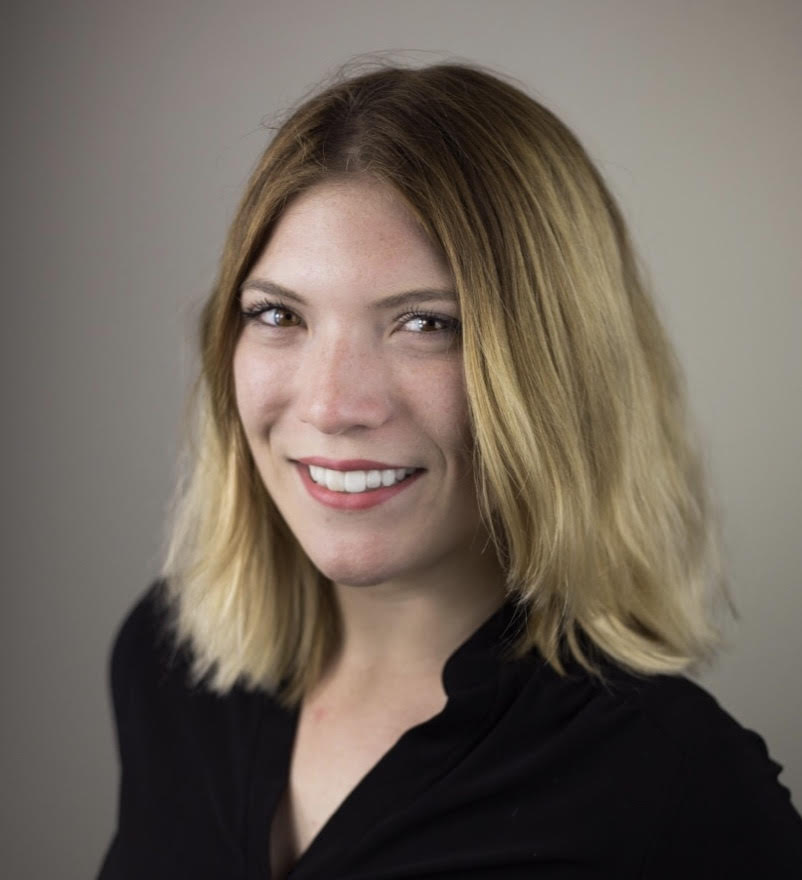 Sage Lauwerys
is an undergraduate at the University of California Davis, where she studies International Relations and Spanish. She provided policy research on higher education, voting rights, and reproductive justice as an intern in the California Senate and United States Senate. Passionate about grassroots activism and civic engagement, she was recently nominated to chair the UC Student Association's Fund the UC Campaign. Sage is from Sacramento, CA.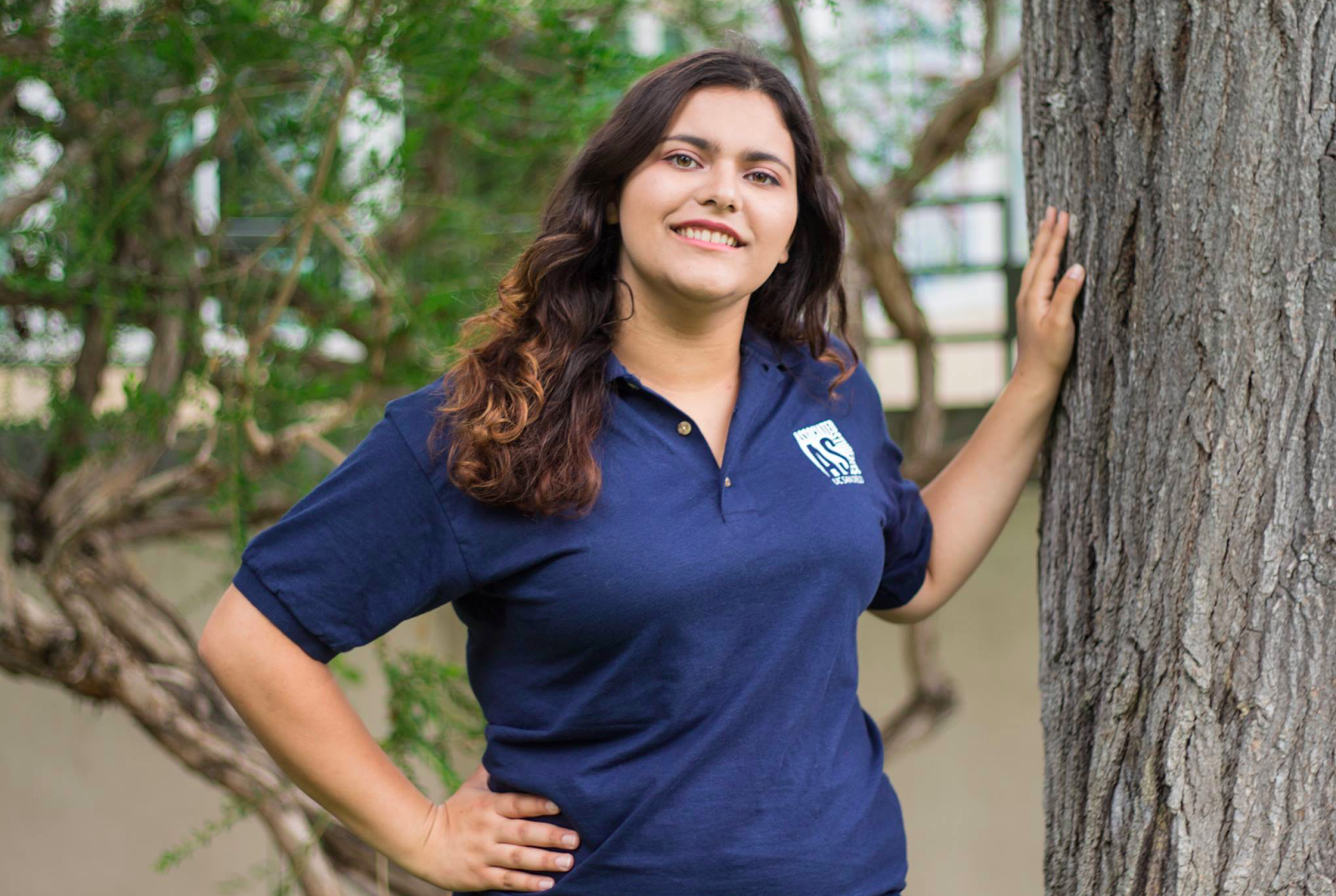 Caroline Siegel Singh
Caroline Siegel Singh is a junior at University of California, San Diego where she is majoring in Political Science with an emphasis on Public Policy. As a member of the Associated Students at UCSD, she has advocated for the increased availability of comprehensive reproductive health care on campus and as a member of the UC Student Association Board of Directors, she led statewide efforts to stop a tuition hike and earn additional state funding for the University of California. After graduating from UCSD she plans to go into higher education policy.
Mona Pancha
is an undergraduate at the University of California, Riverside where she is majoring in Political Science-International Affairs. Mona is the Communications Director of the California Young Democrats Labor Caucus where she works to increase youth involvement in the ever growing Statewide and national Labor Movement. She is also an affiliated member of Phi Alpha Delta Law Fraternity. Upon graduation Mona plans to continue working as a public servant full time.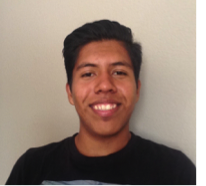 Brandon Hernandez Pacheco
is a rising first year student at the University of California, San Diego where he plans to major in Biomedical Engineering. A recent graduate of Moreno Valley High School, Brandon was a member of the National Honors Society, and served as a student mentor for the Families for College Program. Brandon is passionate about supporting other students, and continues to serve as a mentor for students with a focus on supporting English Language Learners. After college, Brandon plans to work in medical research. Brandon is originally from Guatemala, and grew up in Riverside, California.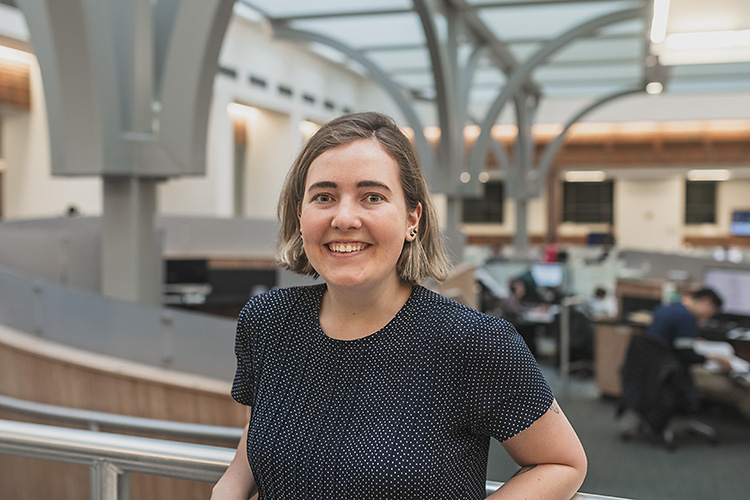 Lauren Schandevel
is a 4th year student at the University of Michigan in Ann Arbor, studying Public Policy with a minor in Community Action and Social Change. In January 2018, Lauren crowd-sourced a document called "Being Not-Rich at UM", which served as a guide for low-income students on campus. Following the success of the guide, her and Griffin St. Onge founded Affordable Michigan — an organization devoted to lobbying on behalf of low-income University students. Upon graduating, Lauren will continue to fight for economic and racial justice in whatever capacity she can.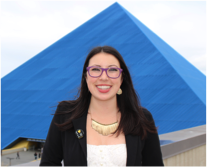 Courtney Yamagiwa
is a student at California State University, Long Beach where she is a double major in Consumer Affairs and German. As a member of Student Government, Courtney is pushing to get more campuses resources, including mental health resources and resources for homeless students. After CSULB Courtney wants to continue organizing around important issues such as higher education.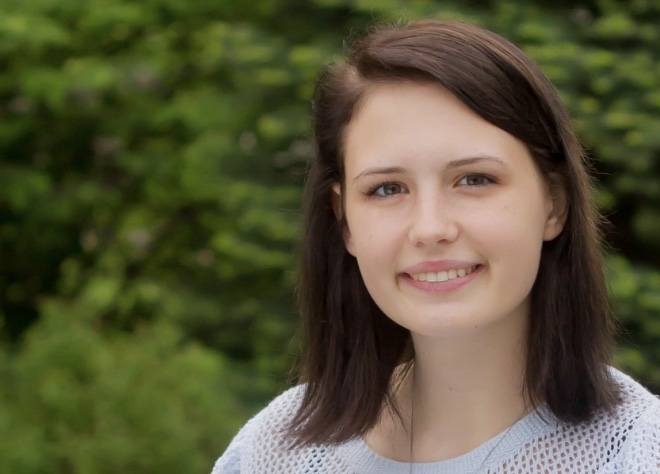 Alexandra Klein
is an undergraduate at Eastern Michigan University, where she is majoring in Management with a focus on Human Resources, and minoring in Communications. Alex is a member of the EMU Chapter for the Society for Human Resource Management. Additionally, Alex works within the University at [email protected], where she helps with their community-focused engagement and welfare programs. Alex has lived in Michigan her entire life and is a first-generation student. Alex strongly believes in equal opportunity for education.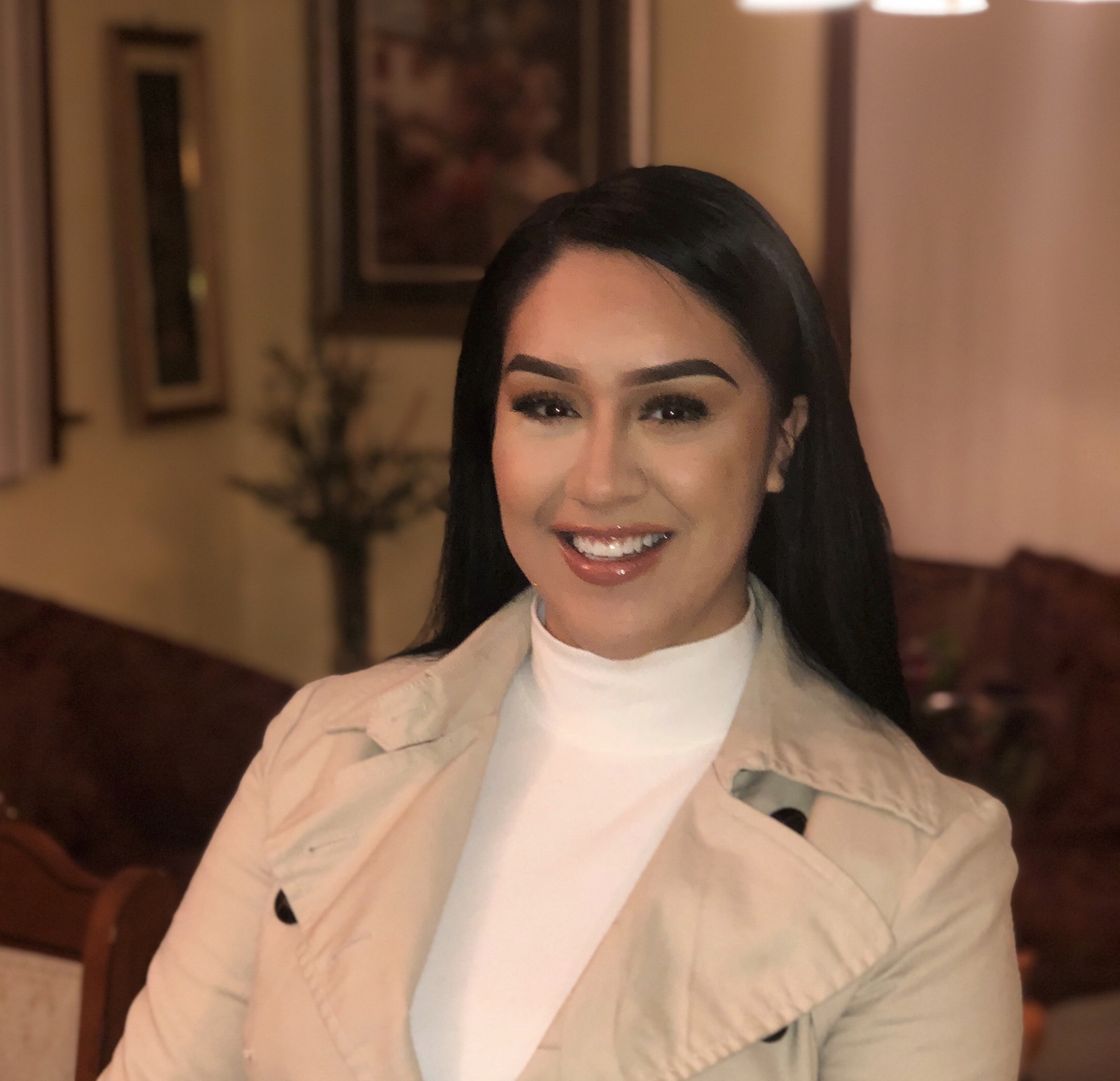 Monica Rivera
is a student at Grand Rapids Community College and will be transferring to a university this fall to continue her studies in Political Science and International Relations. Monica has a strong passion for advocacy; she is a cultural mentor for refugees resettling in West Michigan, has implemented one of the first mentor programs on her campus and is a fundraiser for The Power of Education. Through various leadership roles she began building her foundation for social justice causes. Working with first generation and low income college students, like herself, she hopes to use her future law degree to influence policies that positively impact her community, such as fighting for accessible and affordable higher education.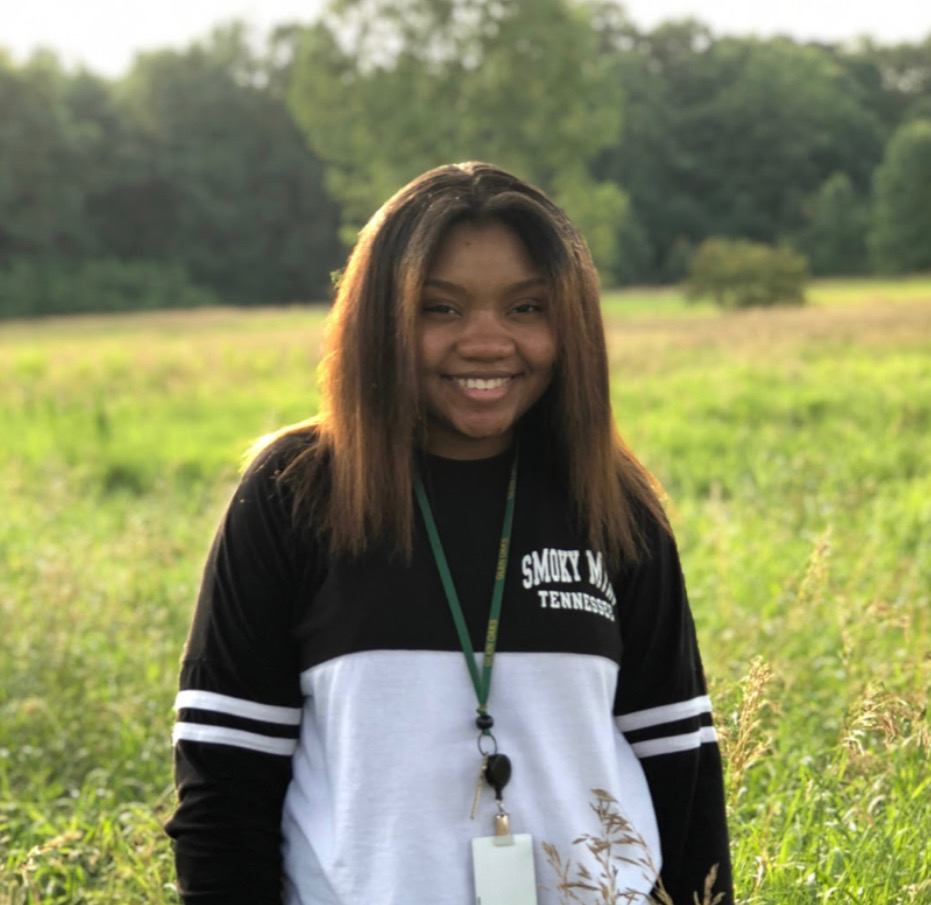 Chyna McMillian
is a sophomore at Glen Oaks Community College and is currently pursuing her General Studies Degree. Chyna is planning on attending a four-year university after graduating in the Spring of 2019. Her goal is to major in psychology to become a therapist and a mentor for teens. While at Glen Oaks, she has worked as a resident assistant, while being a student athlete, student ambassador, and a part of the Black Student Union. Chyna is very excited to start her journey with Rise Michigan.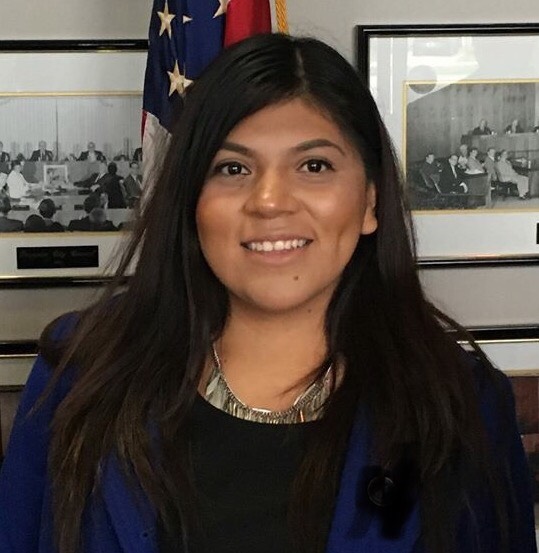 Alexa Victoriano
is the Director of Training and Outreach at Rise, Inc.. Alexa is a non-traditional student at East Los Angeles and Los Angeles Harbor College double majoring in Political Science and Communication studies. As a first generation Chicana, she was inspired to be voice for her community after seeing the lack of representation throughout the political spectrum. Alexa previously served as Student Trustee for the Los Angeles Community College District, and Regional Affairs Director for the Student Senate for California Community Colleges. During her tenure, she created a coalition of student leaders to advocate for a perfected Sanctuary Campus resolution, and ensured minority programs continued. She plans to transfer to a four-year university to pursue a bachelor's degree in Political Science & Public Policy. When not working for college students or in political campaigns, Alexa can be found volunteering in her various community leadership roles.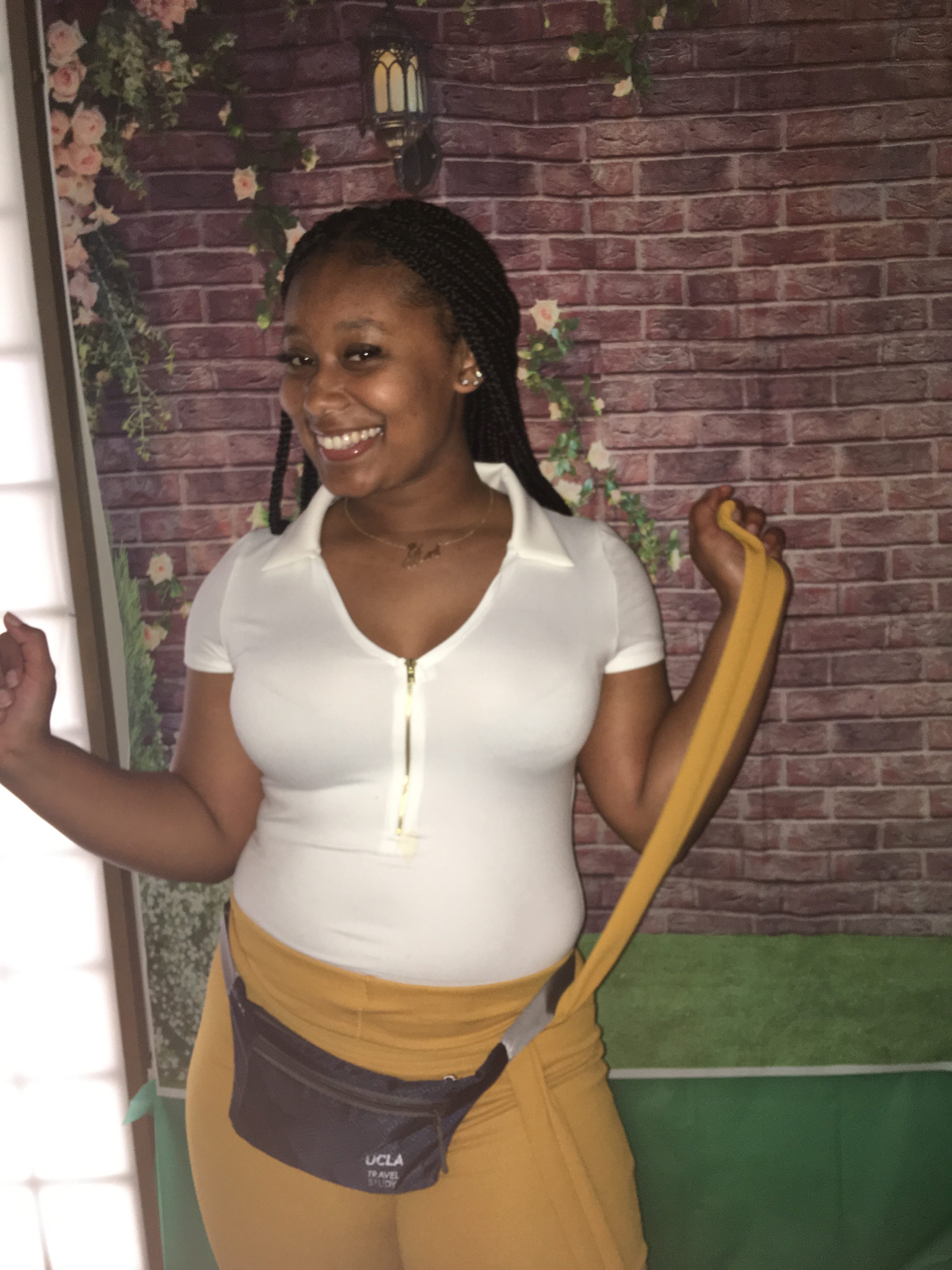 Ariyana Mosley
is a LA2050 Student Organizing Fellow. She is beginning her second year at UCLA pursuing a Bachelors in Public Affairs. Known as Ari to most, she has worked with the California Charter School Association as a young organizer and also within her community back home as an ambassador for the Heads Up Program and College Track. As an Oakland native, Ari has seen homelessness all over her city and recognized a pattern once she arrived to UCLA so beginning her first year as an official student organizer is showing a brighter future for homeless students.
Our Partners Include